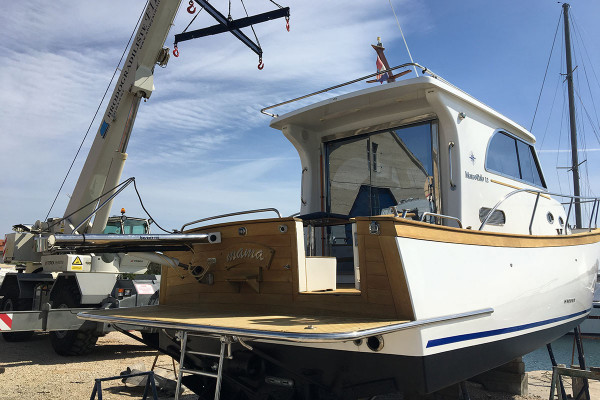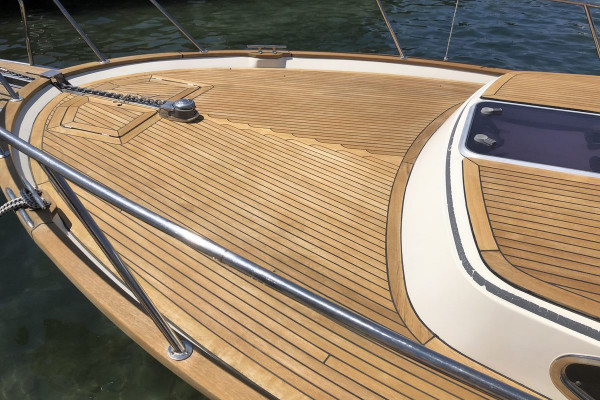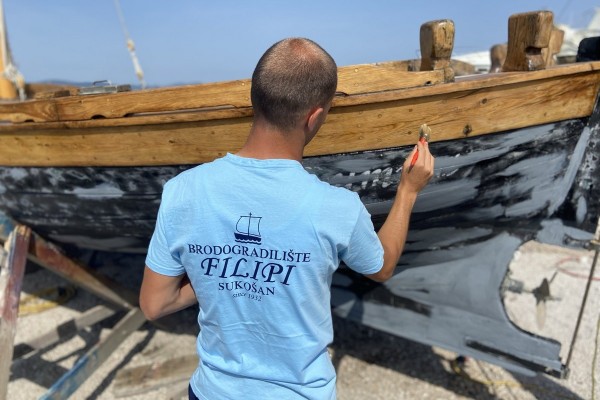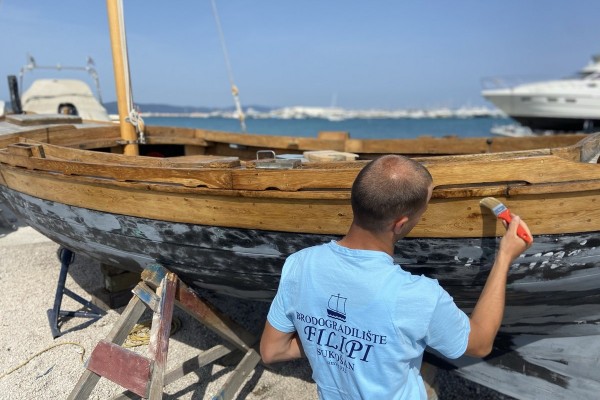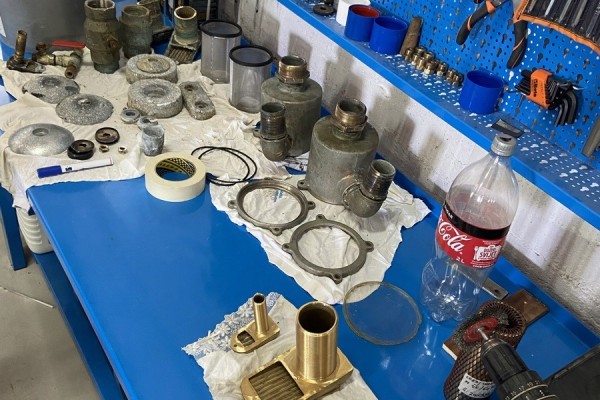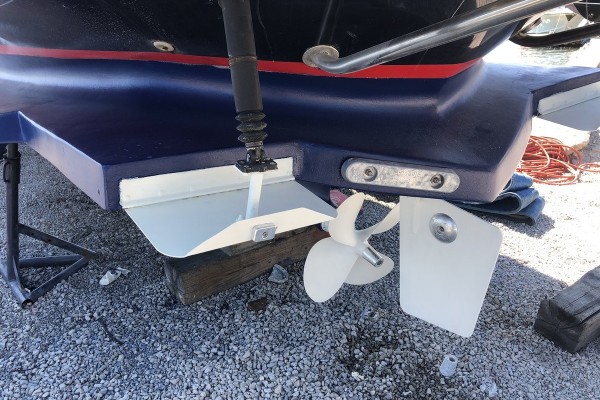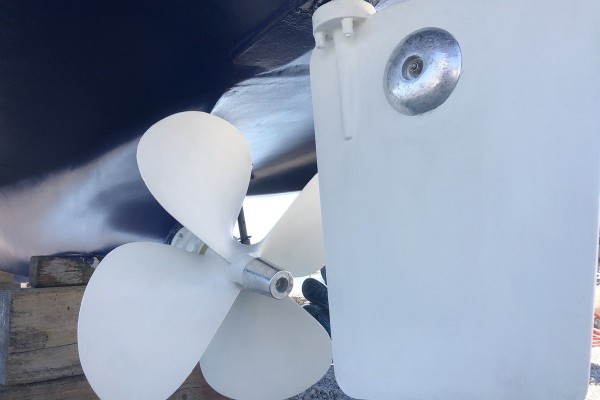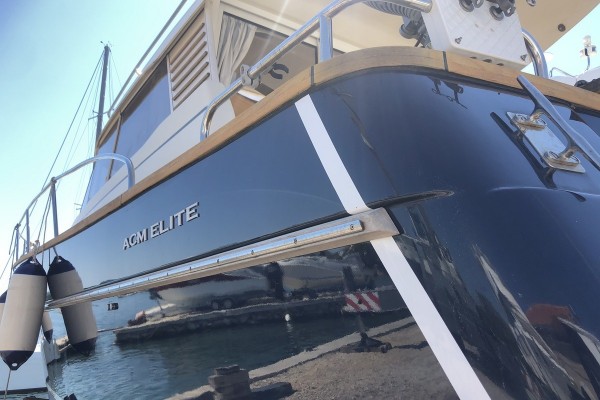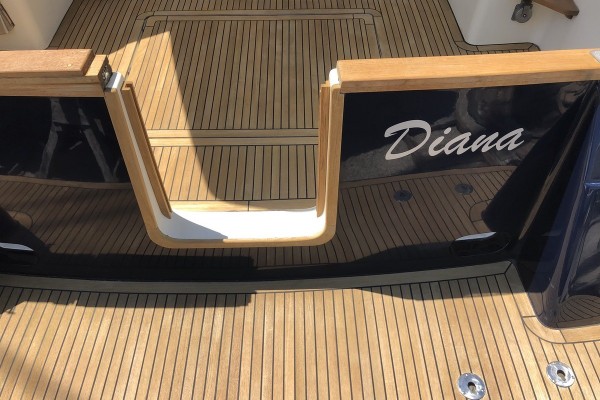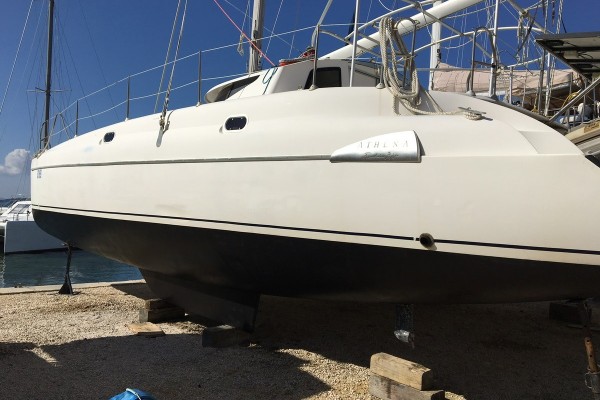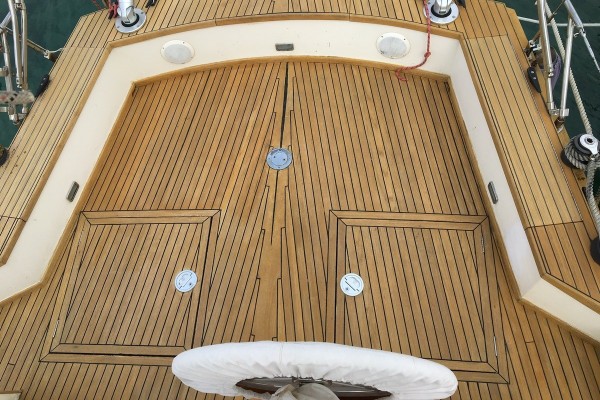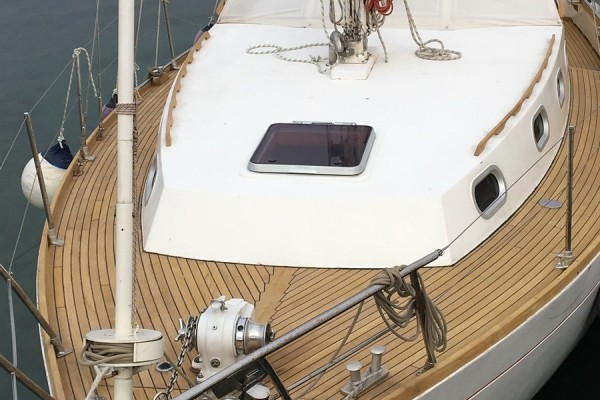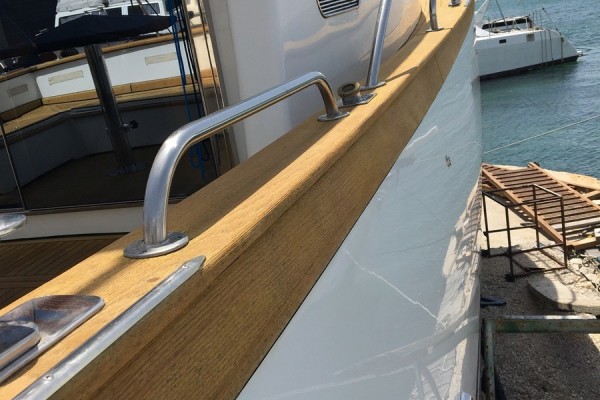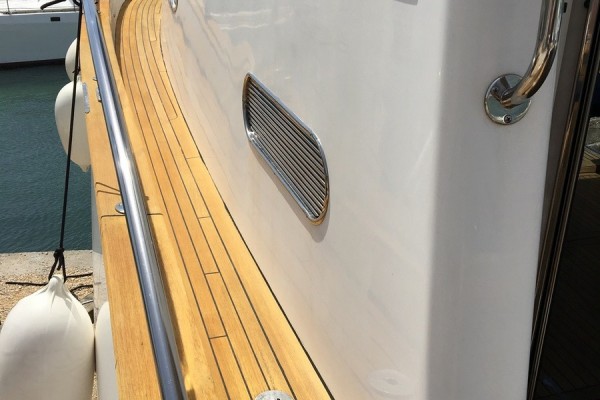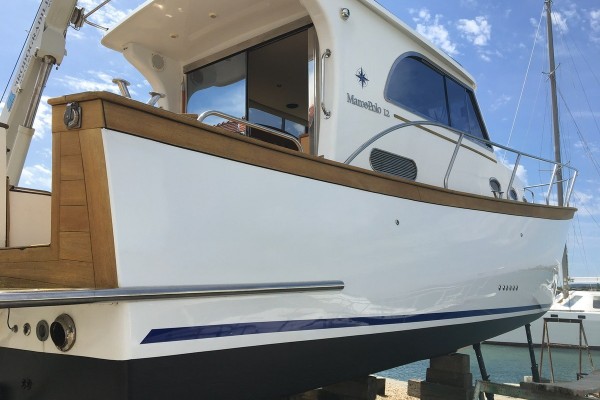 Application of antifouling paint/coppercoat
Polishing and washing
Change of zincs
Cleaning and applying antifouling paint to the propeller and rudder
Maintenance of teak deck/washing and application of teak oil
Engine service
Accommodation of the vessel on land and at sea during and after repairs
Regular maintenance of the vessel (ventilation of the vessel, washing and cleaning of the interior and exterior of the vessel, regular inspections of the bilge area, etc.)
Regular engine servicing (engine servicing, clips, zinc replacement, filter replacement, engine winterizing and de-winterizing, tanks, etc.)
Battery maintenance
Regular maintenance of the vessel's hull (anti-fouling protection, washing, polishing, etc.)
Outboard engine servicing
Installation of a moisture absorber inside the cabin
Closing the vessel in a plastic sheet
Our professional staff and many years of experience in the maintenance, repair and service of ships, with the application of products of proven reputation from world manufacturers, are a guarantee of the high-quality service that we have been providing for many years.
Our expert team recommends making sure you perform the preventive work listed below before using the vessel:
Complete preparation of the underwater part of the ship
Renewal of the antifouling coating (antifouling-coppercoat) - Reduces the fouling of the underwater part, reduces the ship's resistance and saves fuel
Engine cleaning - Reduces the ship's resistance and saves fuel, enables better maneuvering of the vessel
Replacement of zinc protectors – Ensures the protection of important metal parts of the vessel below the waterline from the action of galvanic currents and corrosion.
Preventive control of underwater valves - Regular control and replacement of defective valves reduces the risk of the ship sinking, thereby increasing the safety of navigation as well as the risk of death and pollution that would result from the sinking of the vessel itself.
Preparation of the drive motor and equipment
Full annual engine and drive service - Proper annual maintenance, replacement and inspection of necessary parts ensure proper operation, extend motor / drive life and reduce the possibility of failure
Battery / Accumulator check - Over time, batteries lose their properties and can let you down when you need them most. By checking the batteries during the preparation of the ship for the summer and eventually charging them, it is ensured that they function correctly throughout the summer and longer.