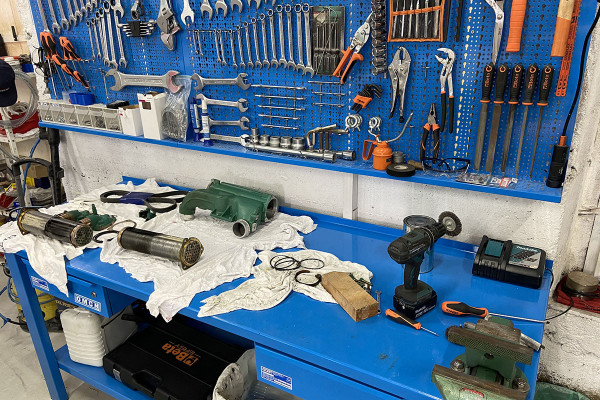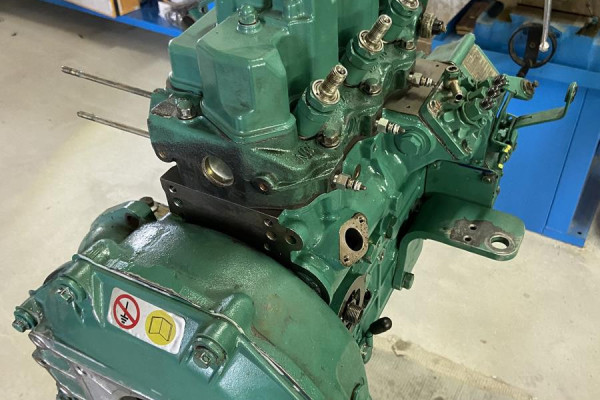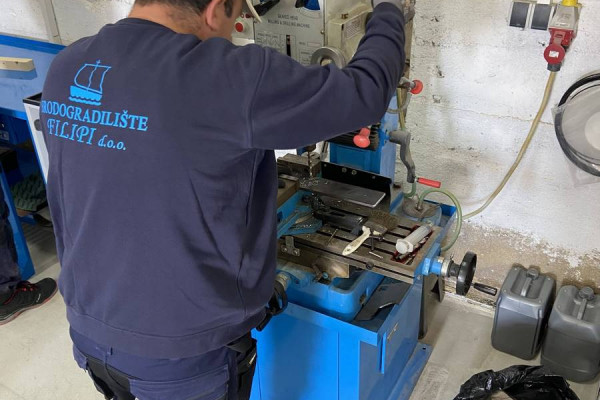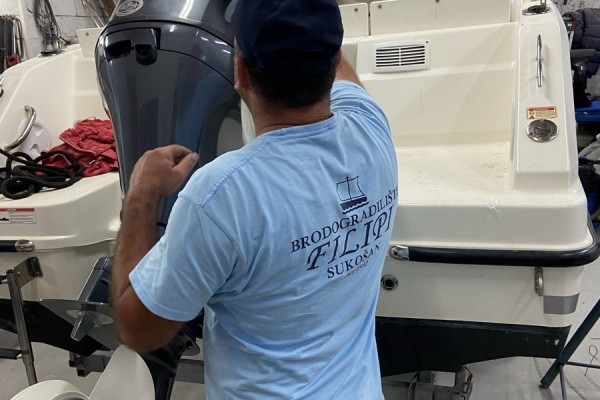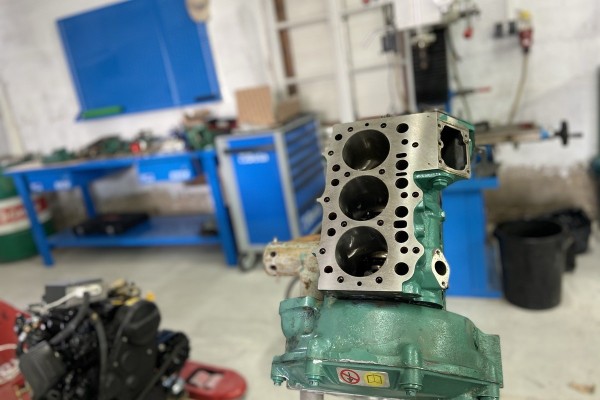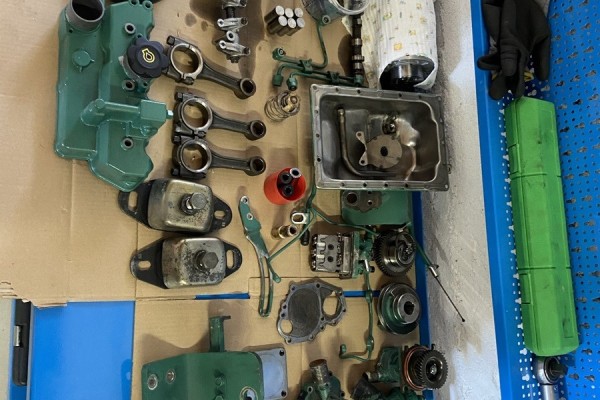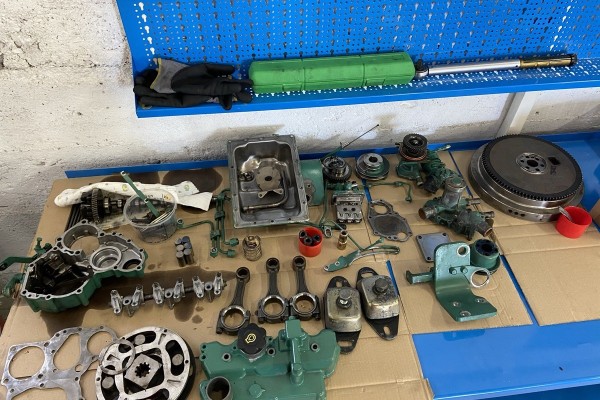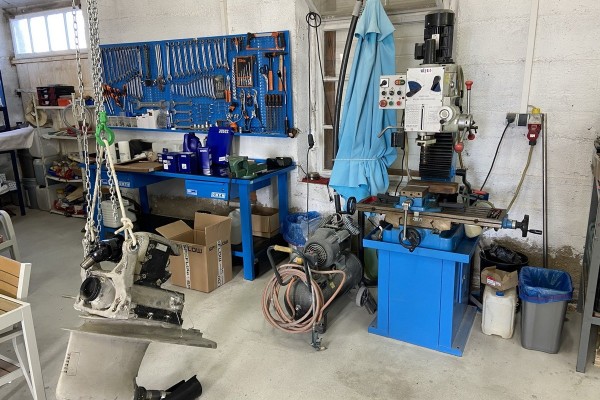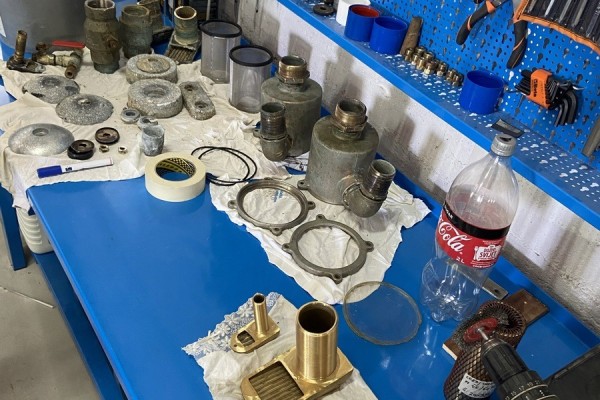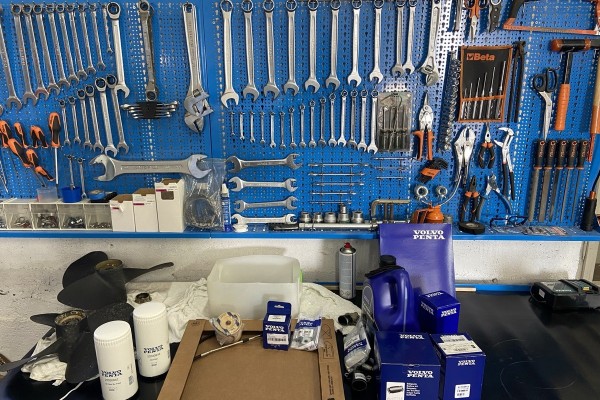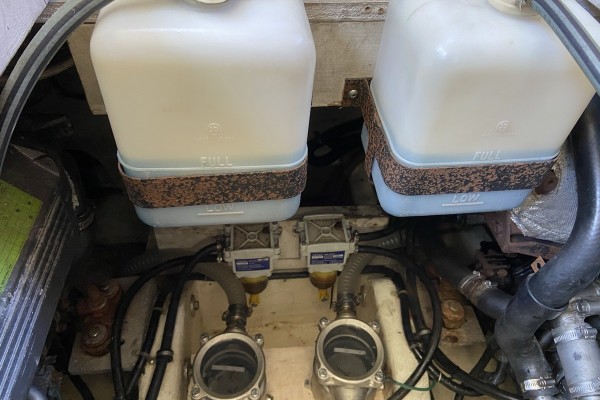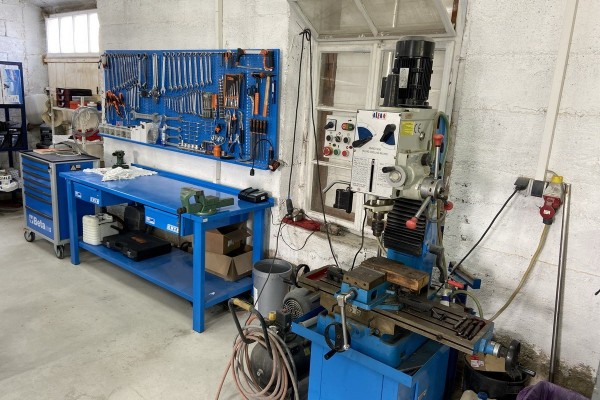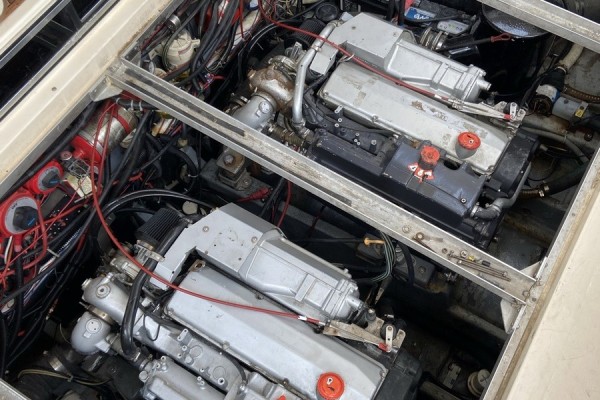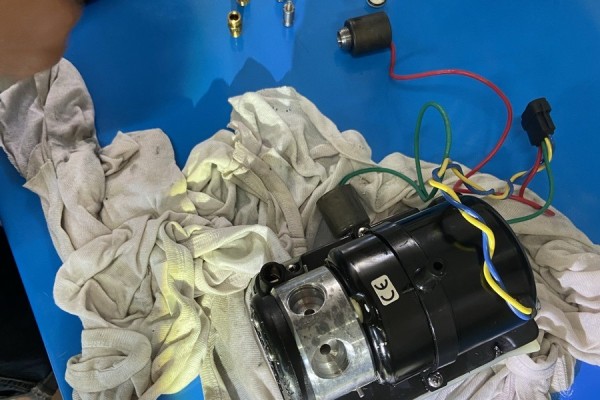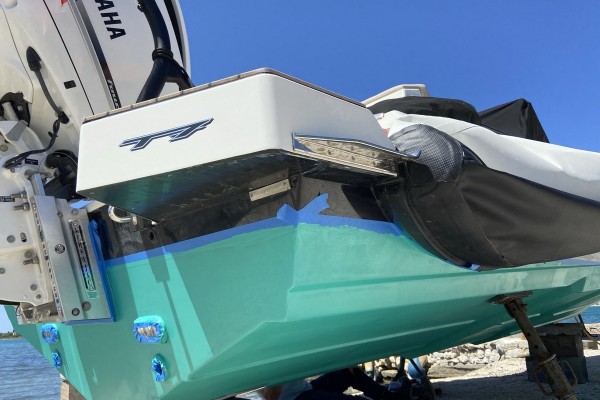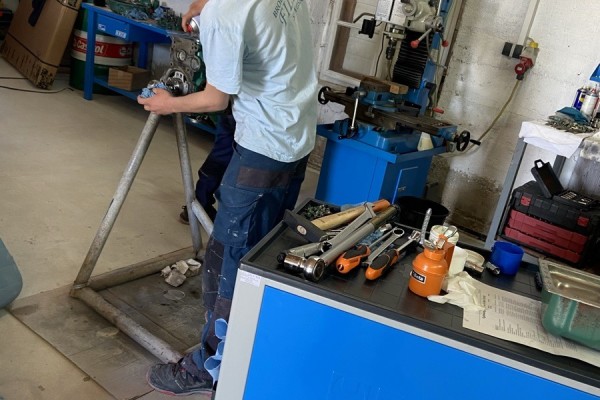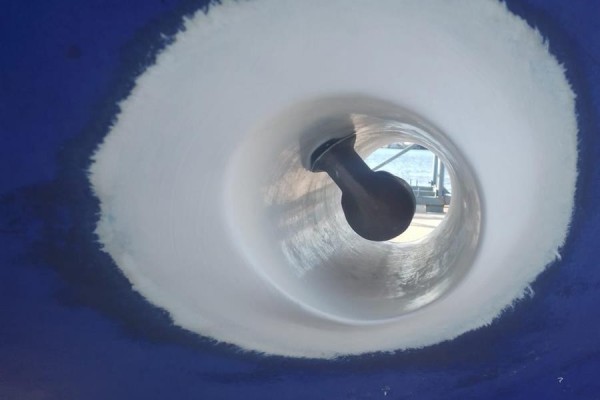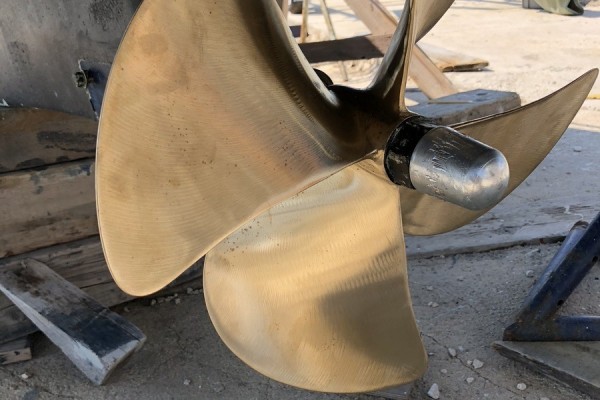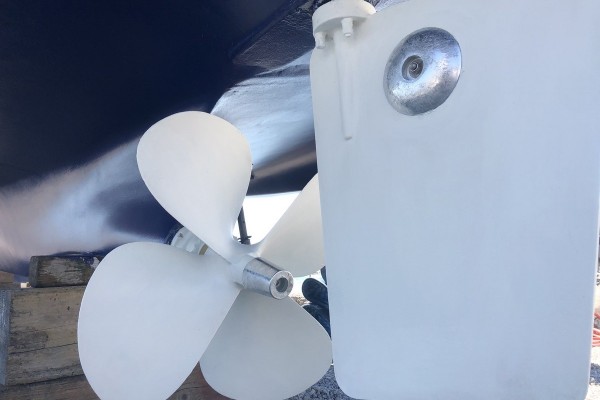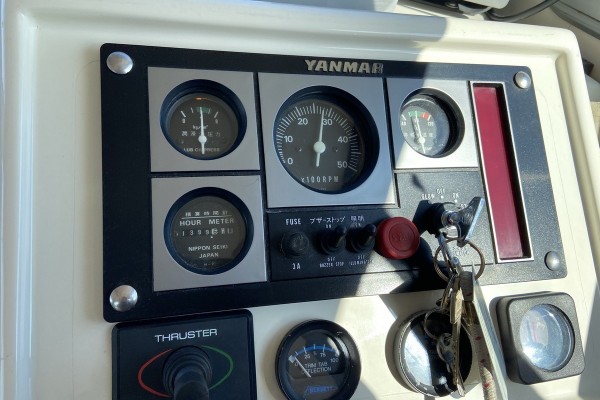 Repair and maintenance of marine and outboard engines and devices
Service and installation of marine diesel engines and devices
Service and installation of outboard motors
Conservation of marine and outboard engines
Repair and installation of ship's hydraulics
Replacement of all shaft and rudder bearings
Cleaning of fuel tanks and systems
Installation of bow thruster and other electrical equipment on the vessel
The shipyard's professional employees use state-of-the-art tools and equipment and are a guarantee for the correct execution of the most complex requirements on vessels of different types and ages.
By installing only original parts and equipment, we provide high-quality service of repair, maintenance and assistance. In order to keep the value of your boat as high as possible, we recommend that you install original equipment and parts from reputable manufacturers.
Maintenance, repair and installation and testing of marine and outboard engines.
Maintenance, repair and installation of marine auxiliary devices - generators
Installation, maintenance, repair and testing of marine propulsion
Installation and maintenance of ship electrical installations and construction of electrical equipment.